Thank you for visiting our website! We welcome you to contact us any time regarding your experience on our site or if you have any questions about our services.
First Care Home Health Services
1317 Picadilly Drive, Suite-C-303
Pflugerville, TX. 78660
T: + 1 (512) 990-2425
F: + 1 (512) 990-2684
E:  info@firstcarehomehealth.com
W: https://www.firstcarehomehealth.com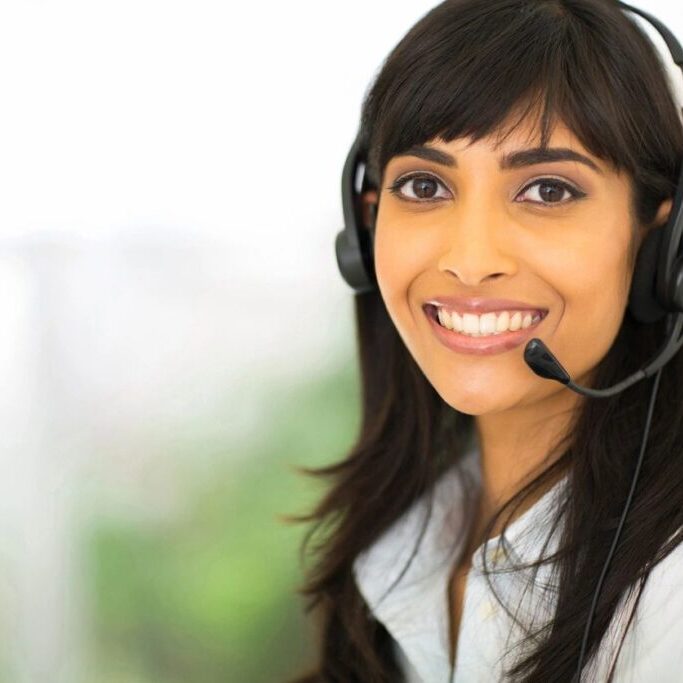 Contact Us
Feel free to contact us using the form below!