Keep your independence at home with First Care Home Health Services.
First Care Home Health Services currently serves the TRAVIS AND WILLIAMSON Counties and their surrounding areas. We are locally owned and operated and have been providing quality in-home care in the  community since 1995. Our knowledgeable, experienced and caring Nursing Staff are dedicated to your HEALTH and WELL BEING.
At First Care, we are dedicated to providing "Total Quality Care" to our patients in the comfort of their own homes. We provide skilled nursing services, rehabilitative therapies, and personal care attendants to eligible Medicare and Medicaid recipients. Read more about First Care Home Health

AT FIRST CARE OUR FIRST PRIORITY IS YOUR CARE!
Personal Home Care Attendants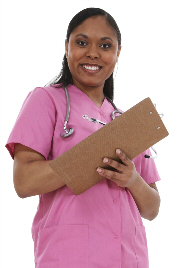 A personal attendant will provide assistance with personal care and light housekeeping tasks. Learn more
Available Services
We provide at the direction of the patient's physician the following Medicare services: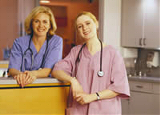 Skilled Nursing Services
Patient Awareness
Home Health Aide
Physical Therapy (PT)
Speech Therapy
Occupational Therapy
Respiratory Therapy
Medical Social Worker
Skilled Nursing Services
Our RNs or LVNs also educate the client concerning his/her medical conditions, medicines and treatments.